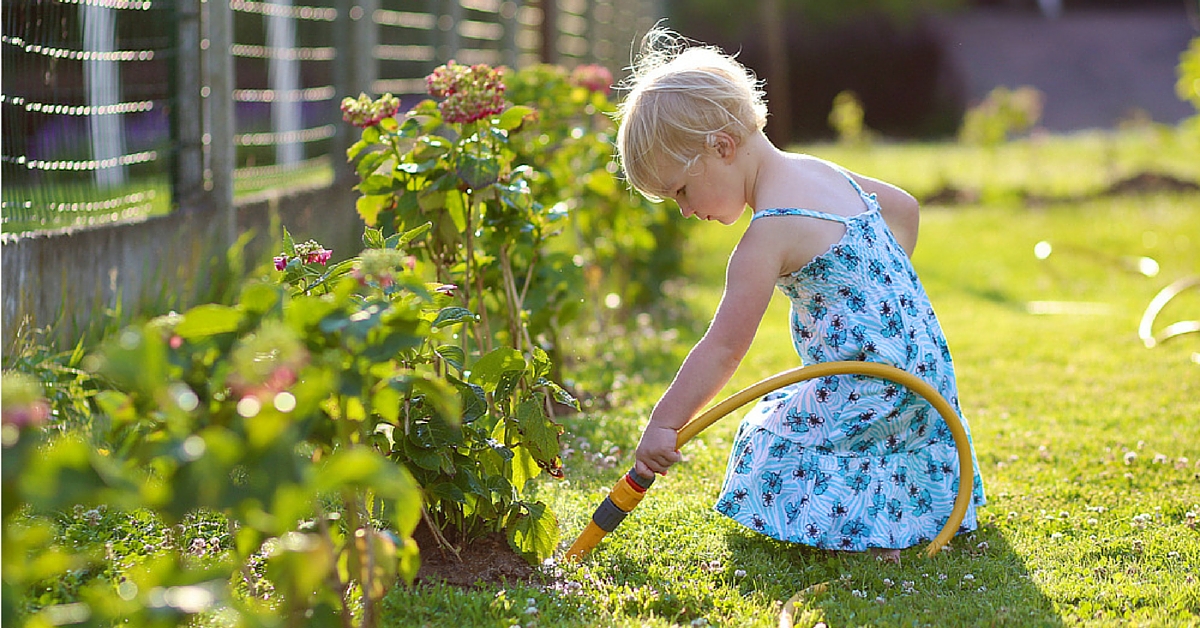 16 Sep

Why Your Kids Need a Yard and Not a Condo
Parents looking for the best environment in which to raise a child have to weigh the pros and cons of buying a home versus purchasing a condo.
A variety of factors come into play, such as cost, convenience, market conditions and availability, but for most parents, the most crucial variables involves finding the best place to raise and develop their child. One of the biggest advantages of purchasing a home revolves around the benefits of having a yard for your children.
Healthy Development
An important part of a child's growth takes place during the time they spend playing outdoors, discovering the natural world that surrounds them. Providing your family with a yard is one of the safest ways of facilitating this sort of growth, in particular when your kid is young.
Large yards that feature trees, bushes and vegetation introduce your child to the natural world. In fact, studies show that children who play in the dirt enjoy a variety of developmental boosts, including a stronger immune system, improved mood and a reduction in obesity, depression and disorders like ADD and ADHD.
Children who grow up in condos tend to be surrounded by a landscape dominated by concrete and glass. This can make it difficult as a parent to expose your children to nature, especially when living in a downtown metropolis.
Leaving a Legacy
When you purchase a house that includes a yard, especially a large space with plenty of greenery, the value of your investment is much more stable than if you purchased a condo. A survey conducted by the National Association of Landscape Professionals revealed that home buyers possess an overwhelming demand for green space when they consider the purchase of a domestic property.
Nine out of ten respondents revealed a preference for abodes adjacent to grass, plants, trees and other features of natural landscapes. In terms of the importance of living close to green space, 91% of respondents answered that it's important to live close to natural spaces, while 60% believe that it's very important to do so.
Condos simply cannot meet this demand. While there are other factors that are important when it comes to the value of real estate, the fact that home buyers seek to have some sort of connection with nature results in reduced perception of the value of condos.
Previn Court Homes have a portfolio of real estate that offer fantastic yards, green spaces and investment value. Contact us to learn more about terrific houses that match the needs of your family.
Buy Your Family a Home in Alliston
If you have a big family, you should definitely buy a home with a yard as opposed to buying a condo. If you're an Alliston resident, we at Previn Court can build one for you. We know that home buyers are looking for a residence that will make them feel both physically and financially comfortable.  Learn more about our beautiful affordable new homes to buy, or contact us to register for priority updates and special offers, and find the perfect home for your budget.