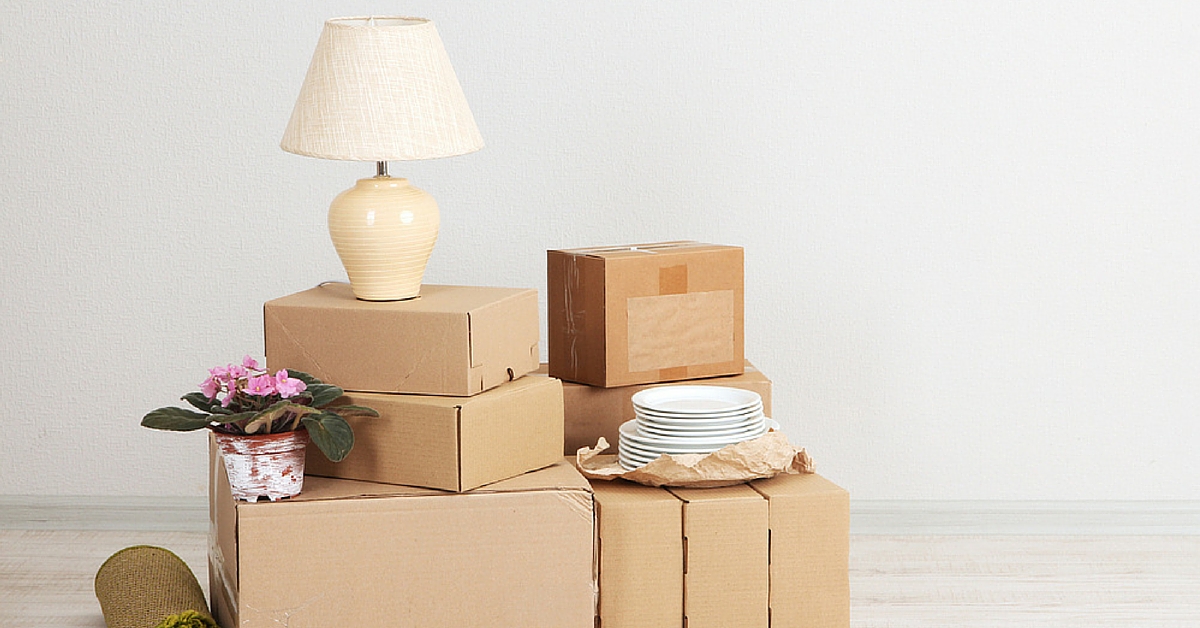 22 Jul

What Downsizing Can Actually Look Like

Do You Really Need to Downsize?
One of the more difficult decisions that homeowners must make at one time or another is whether or not their current property matches lifestyle needs. In particular, those who retire often considering downsizing into a small condo rather than dealing with maintaining the home they already own.
Typically, downsizing is considered one step closer to freedom. However, there are consequences that homeowners need to consider before getting rid of their current property in favour of a smaller living space.
Cramped Quarters
One of the most obvious drawbacks of downsizing your home is the significant reduction in space. Moving from a house to a condo can reduce the square-footage of your home by as much as a third or more.
This makes it more difficult for you to host family gatherings and other social events that you may be accustomed to hosting. You also have to make difficult decisions in terms of the furniture, art and other cherished items that you choose to bring with you. Instead of enjoying these and other objects you've collected over time, many of these will have to be stuck in storage, sold or given away.
If you're used to having a large kitchen or a spacious bathroom, downsizing will require an adjustment on your behalf to get used to your new surroundings.
Unexpected Costs
Saving money is one reason why some home buyers want to downsize into a condo. However, the costs involved in selling and moving may end up eating into the savings more than expected. Commission and taxes reduce the profit of home sales.
Condo fees represent another siphon that sharply reduces the profitability of downsizing. Living in a downtown condo, especially often increases the cost of living in terms of energy, fuel, food and other day-to-day necessities.
Moving away from your old neighbourhood may make it more difficult for you to keep in touch with family and friends. Rather than entertaining your loved ones at home, you may have to travel long distances to visit them instead, especially if you've chosen a small space in a densely populated downtown neighbourhood.
The lack of green space is one of the biggest complaints that people register against condominium living. People tend to feel more relaxed when surrounded by some sort of greenery, whether it's a lawn, garden or trees. Condos are typically built in a concrete jungle setting, which you may find off-putting.
Rather than downsizing into a condo, you can opt to switch into a newly built home through a developer like Previn Court. There's no need to rush into a smaller space when you have the option of living in a home that doesn't force you to compromise the lifestyle that you love.
Ready to Downsize?
When it comes to downsizing, buying a new, smaller home is the best course of action.  At Previn Court Homes, we know that home buyers are looking for a residence that will make them feel both physically and financially comfortable.  Learn more about our beautiful affordable new homes to buy, or contact us to register for priority updates and special offers, and find the perfect home for your budget.