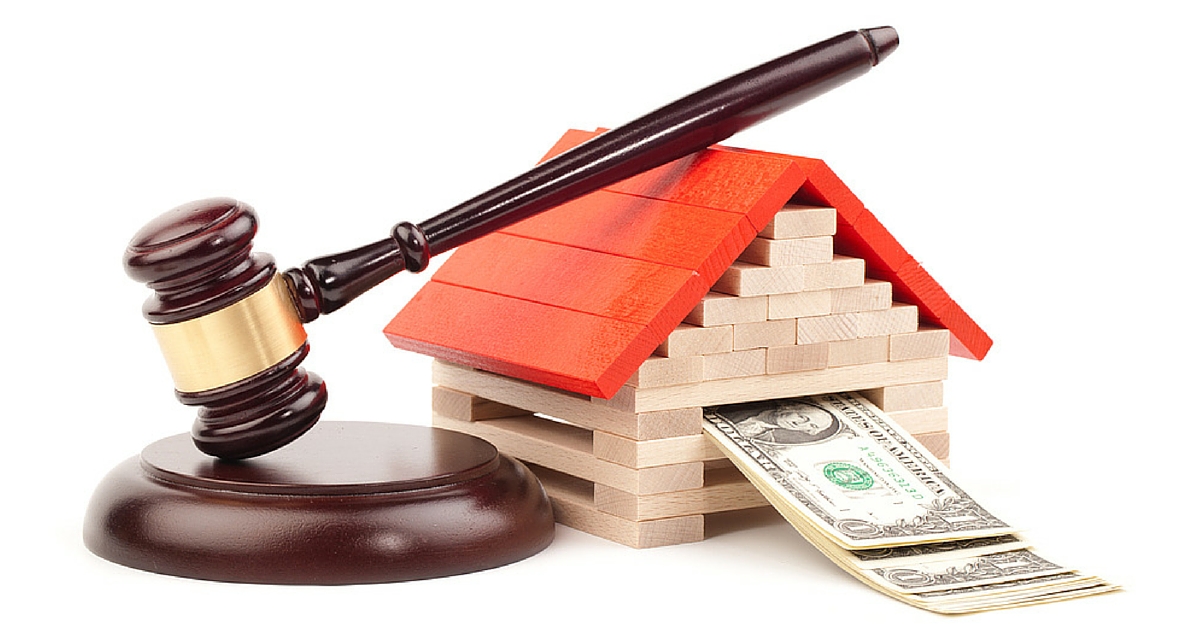 01 Oct

How to Avoid a Bidding War on Your Home
 
Race to the Bottom
There isn't a single buyer who benefits from a bidding war. When two or more purchasers enter into a bidding war for a home, only the sellers win. Real estate markets with intense competition, in particular big cities like Toronto, can result in a difficult buying process that ends up inflating the cost of real estate.
The economics are simple: demand for a limited resource always ends up in a price spike, regardless of whether or not the commodity is worth the price. In order to get the best bang for your buck when buying a home, avoiding competing buyers helps to reduce the cost of your investment.
Have Your Own Home Built
Get a new home built just for you, without the need to worry about other people bidding it out of your clutches. You can lock up your dream home in nearly developed areas, such as the ones we offer.
These types of homes are built strategically to provide fantastic quality and a neighbourhood plan ideal for families. Since many of these projects take place on parcels of underdeveloped land, builders choose locations that are far enough from hectic locations, but close enough to enjoy the conveniences of the big city.
Previn Court has been creating custom homes and building neighbourhoods from scratch since the 1970s.
Avoid Hot Markets
For several years, Canadian real estate has been in a continuous boom, with prices and demand for homes rising on a consistent basis. Toronto, Vancouver and Calgary have witnessed some of the strongest gains, which have resulted in skyrocketing prices, restricted availability and frantic development of condos to help cater to rising demand.
As a whole, over the past decade, the Canadian real estate market has accelerated rapidly, party due to Canada's reputation as a steady economic performer during times of international economical strife. The influx of foreign investment attracted by Canadian economic stability, especially in Vancouver and Toronto, has resulted in massive quantities of real estate inventory snapped up in expectation of profit.
When you attempt to enter incandescent markets, you increase the risk of being burned by the intensity of the competition for limited housing stock. Finding areas that are adjacent to hot markets can result in a solid investment, particularly when buying a newly constructed home that guarantees you don't have to worry about previous occupants.
Are You Interested in Buying a Home in Alliston?
Are you tired of living in downtown Toronto? Are you considering buying a home in Alliston? We can help. With over 35 years of experience, we have built homes for over a thousand families, including detached, townhome, and unique attached single units, and we can help you find the perfect home for you.
Contact us to let us know your desired number of bathrooms and bedrooms, as well as your budget, and we'll send you priority updates and special offers on our beautiful new homes.