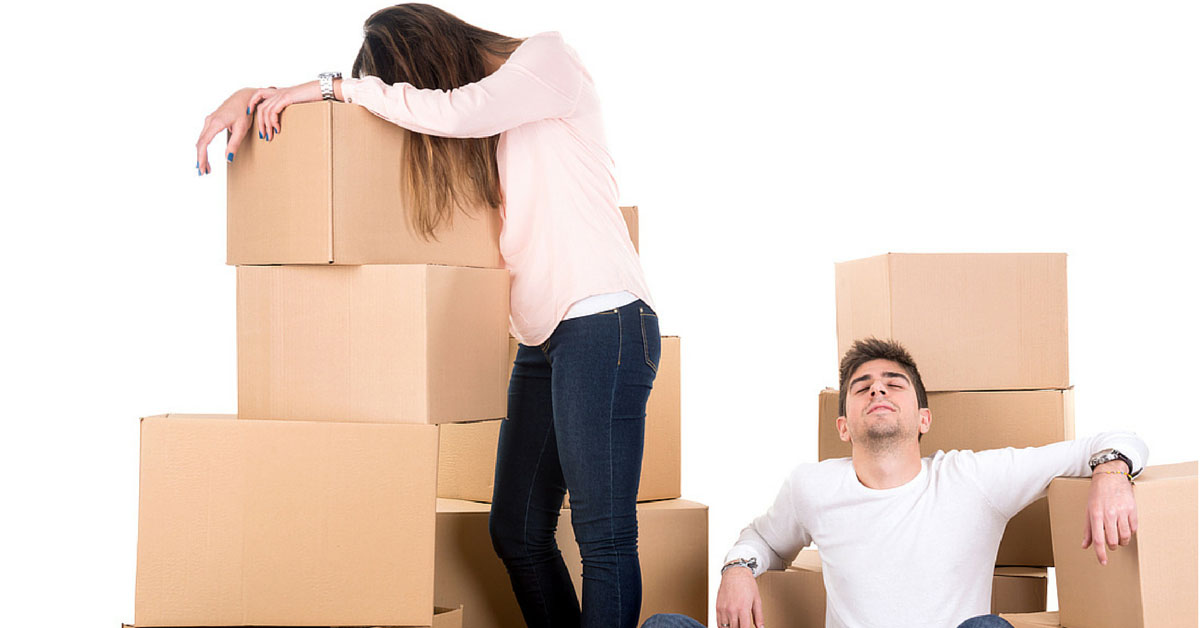 05 Mar

Avoid These 5 Mistakes That New Homebuyers Make
Buying new homes in Alliston and elsewhere can be tricky if it's your first time.  Paralysis by analysis is common and for good reason – there are tons of details to keep track of.  Sometimes though, knowing the most common things people do wrong is enough to keep you on the right track.
1.  Being a know-it-all
One of the typical things people get wrong on their first purchase is trying to do too much.  Real estate websites are increasingly detailed and it's easy to forget what realtors are for with so much at your fingertips.
Markets are complex and only an agent guiding you through it can reveal subtle nuances that may not be reflected on the online price.  Turning your back on experience only leaves room for error.
2.  Not looking closely
Ignoring your home inspection is inviting nasty surprises, period.  Homes can be filled with deficiencies, either because the home is old or because it was built incorrectly.  As time goes on, components give in to wear and tear, requiring expensive repairs.
One of the biggest benefits of buying a new home is that it saves on all the maintenance.  No matter what you do, don't skip the inspection unless you're okay with the eventual repair bill.
3.  Being too understanding
New homeowners don't actually realize how important they are.  Being okay with say, a delay on your home, isn't something you should do.  Since roughly 2006, critical home dates are now part of the contract and purchasing agreement for your home.
This means it's not okay for builders to string you along.  Don't forget that if you're slammed with a delay notice you're entitled to ask for compensation for the extension or even back out.
You don't want to be one of the many people who waited forever on a developer with no intention of finishing on time.
4.   Dotting I's, Crossing T's
The contracts and agreements are the most important components of your new purchase.  Don't just give them a read. Legal advice can save you in situations like this.
When it comes to a new home, the builders have the right to change anything including floor plans, additions, features and even keep the real square footage a mystery.  It's important that you get everything, yes, everything, in writing.
A lawyer can confirm what you're actually getting and help make sure the details are accounted for with no random variables kicking around.
5.  Getting emotional
Don't let your emotions get the better of you.  If a place seems great but it's way over budget, don't put your financial future in jeopardy.  If you're taking a tour of the house, don't ruin the seller's impression of you by complaining about what you see.
Make the right choice, right away
Whether your're buying new homes in Alliston or further out, keep your eyes open and make the decision that best suits your needs before your wants.
At Previn Court Homes, we know this decision is an important one, and we strive to create beautiful homes that will provide long term value.  Since our inception over 40 years ago, we have constructed in excess of 1500 homes in Canada, and in the process made the dreams of 1500 families come true.
Take a tour of our incredible models, or contact us today for more to let us know your needs in terms of bathrooms, bedrooms and budget.