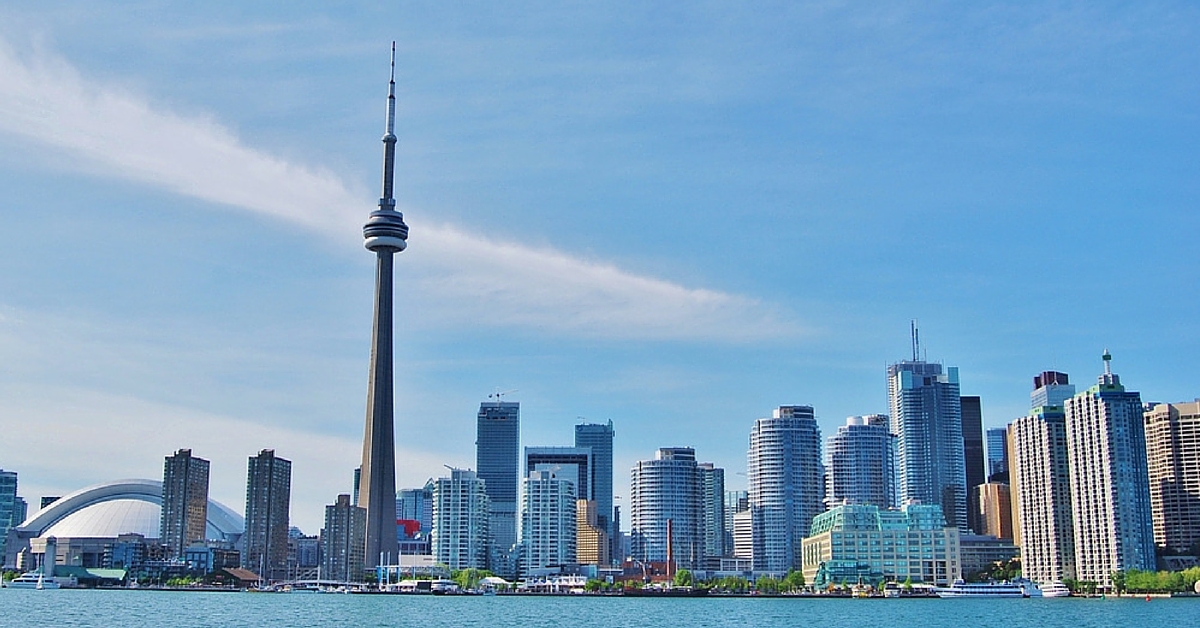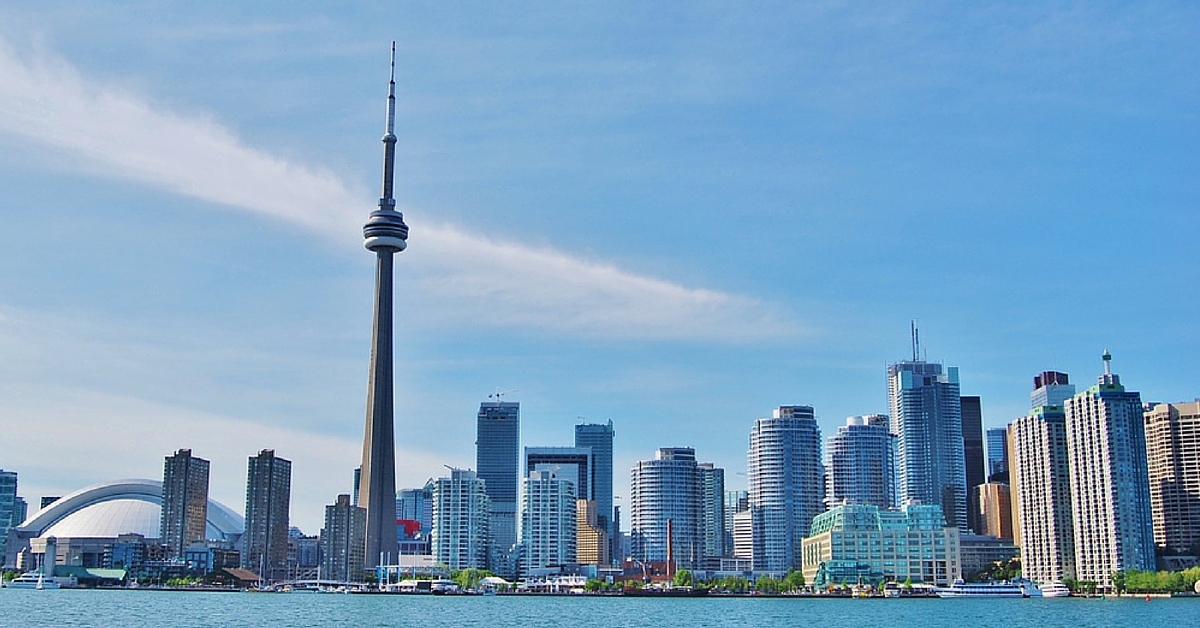 02 Sep

4 Signs it's Time to Leave Toronto
Back in the 1950s, Toronto was considered one of the most dull cities on earth. The 1960s and 1970s helped transform the city from a stolid town into a dynamic cultural center that's currently on the precipice of being an international presence.
Unfortunately, city planners likely didn't foresee the rapid growth in population and influence that Toronto has enjoyed. This has resulted in a variety of problems that have yet to be addressed, causing residents to seek a new place to live.
Here are four of the biggest signs that it's time for you to leave Toronto.
Population Increase
Roughly speaking, the Greater Toronto Area attracts more than 100,000 new residents on a yearly basis, which increases the stress that the city's infrastructure experiences. The addition of a million residents every decade or so requires huge investments in infrastructure such as transportation.
Unfortunately, due to the municipal, provincial and federal government dragging their feet on investing in Toronto's roads and public transit system, the city has developed a variety of issues that are proving difficult to solve.
Sprawl
Instead of taking advantage of the many wide open spaces that Torontonian geography provides, builders have been taking the approach of completing projects that waste land which could have be put to more fruitful use. The growth of population in the GTA hasn't been administered appropriately, which has resulted in a large amount of development spreading across longer greater areas.
Traffic Gridlock
The combination of an increase in population without adding additional infrastructure has resulted in a commute that's considered among the worst in North America. Billions of dollars of productivity are lost on an annual basis as drivers sit on the Don Valley Parkway, Highway 401, the Gardiner Expressway and the Queen Elizabeth Way for a couple of hours every day.
Housing Prices
Along with Vancouver and Calgary, Toronto has witnessed some of the most extreme inflation in real estate prices, including both condos and house sales. This spike in price has made it extremely difficult for non-millionaires who wish to buy the home. Families living off off an average middle-class income can no longer afford to buy houses, and have been forced to look at the condo market or even the rental market to provide a housing solution.
Thankfully, there are plenty of options to consider when you make the decision to leave Toronto. Companies such as Previn Court develop real estate projects that give people the opportunity to pursue their dream of owning the home.
Tired of Living in Toronto?
Toronto has definitely lost its groove. Its no longer the jewel it used to be. As such, now is the perfect time to leave Toronto. One of the best places to live outside of Toronto is Alliston. If you're ready to move, we at Previn Court build a home for you. With over 35 years of experience, we have built homes for over a thousand families, including detached, townhome, and unique attached single units, and we can help you find the perfect home for you.
Take a tour of our incredible models, or contact us today for more to let us know your needs in terms of bathrooms, bedrooms and budget.