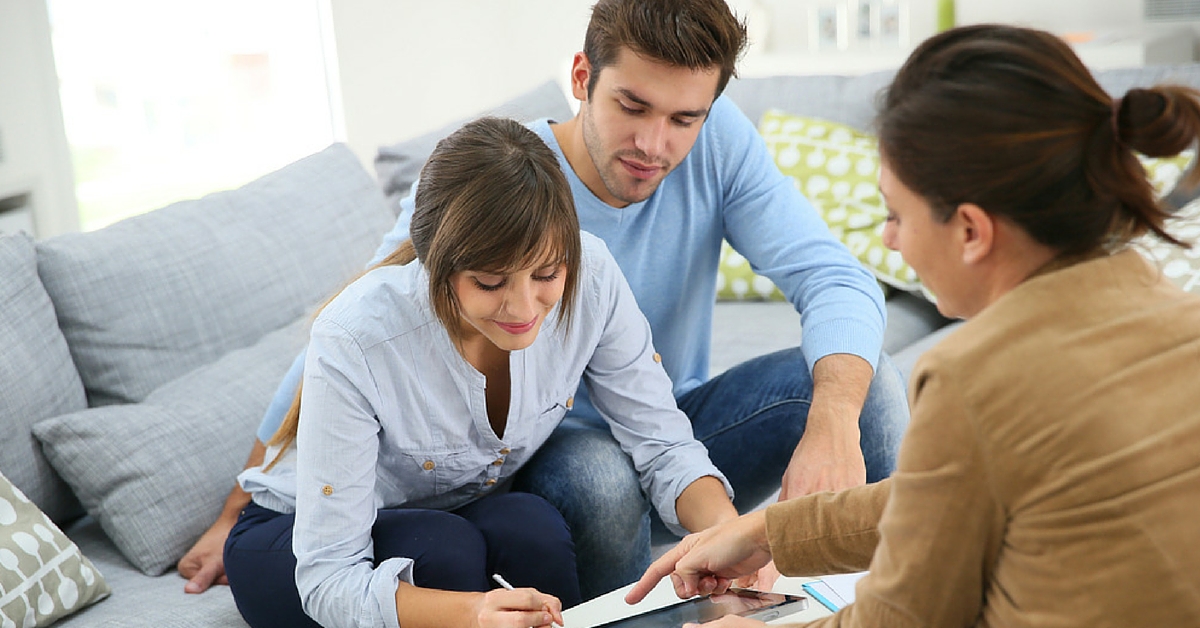 18 Nov

You Can Now Sign Your Real Estate Documents Electronically
Under new legislation that began on July 1st, 2015, it is now possible for buyers and sellers to use electronic methods to sign any contracts in real estate agreements of purchase and sale (APS) in Ontario, rather than only accepting physical paperwork.
Electronically Sign Real Estate Documents
Previously, Ontario had introduced an Electronic Commerce Act, 2000 (ECA) in 2000, which allowed some (but not all) documents to be signed with electronic signatures. However, documents that specifically "create or transfer interests in land and require registration to be effective against third parties" were exempted from ECA and still needed handwritten signatures to be consider binding due to fears of fraud.
With the introduction of this new law, Ontario has joined several other provinces with similar laws that recognize electronic signatures as valid in real estate deals, namely Quebec, Manitoba, New Brunswick, Prince Edward Island and Newfoundland and Labrador.
Save a Tree
With more than 200,000 real estate transactions estimated to have been made across the entire province in 2014, this new law allows homeowners and first time buyers to choose a faster, easier and more environmentally-friendly digital process when buying or selling property.
This will be especially useful for buyers and sellers located in different cities, with e-signatures providing a secure and convenient method to work online in real time, without having to wait for a paper package to be assembled, delivered and returned to the relevant parties, which could take days or even weeks, as opposed to an email, which takes seconds.
Patricia Verge, President of the Ontario Real Estate Association, believes that, since the purchase and sale agreements are the most important documents in a transaction, being able to sign your paperwork electronically, whether it's on a computer or smart phone, will make it easier than ever to track and transmit any changes to the deal that might come up.
Are there drawbacks?
The downside is that it may prove difficult that the electronic signatures come from the actual buyer. As a result, both parties in the transaction may have to take additional steps to demonstrate the reliability of the identification process. Otherwise, if the paperwork and signatures cannot be proven, the transaction could be deemed null and void. 
Unfortunately, the new law does not detail any methods to determining whether or not a signature is legitimate, so it's up to individual real estate agents and lawyers who have embraced the new technology to satisfy themselves that the legal requirements have been met.
Another issue that may arise is dealing with banks and trust companies who are reluctant to accept electronic signatures on mortgages. For instance, B2B Bank has recently implemented a procedure which requires mortgages to be signed in the physical presence of a lawyer.
It is new technology, and many are understandably skittish about dealing with it, but within a few years or less you can expect it to be the standard method of signing.
This new law has streamlined the entire process of homeownership, and has made it easier than ever to purchase a new home in Ontario.
Looking for a New Home?
At Previn Court Homes, we know that home buyers are looking for a residence that will make them feel both physically and financially comfortable.  
Learn more about our beautiful affordable new homes to buy, or contact us to register for priority updates and special offers, and find the perfect home for your budget.