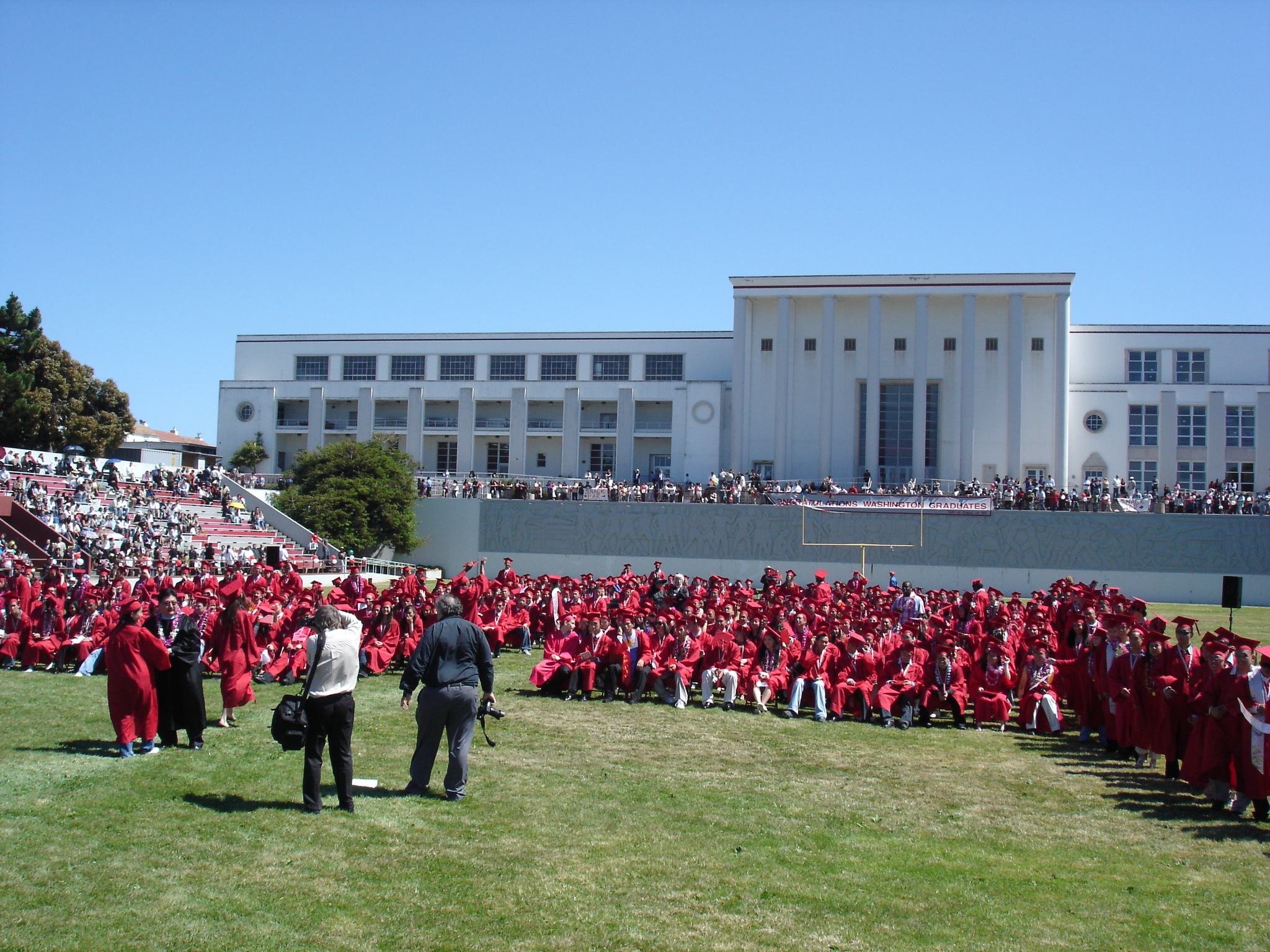 16 Apr

Schools in Alliston Ontario – What Every Parent Should Know
Alliston, a popular settlement within Simcoe County, is home to the annual Potato Festival, which celebrates the area's popular cash crop, and the picturesque Riverdale Park, situated to the north of the Boyne River, and PPG Park to the South.
Alliston's popularity has been increasing especially among young families, whose foremost concern is their children's education.  The good news is that schools in Alliston have a very favorable reputation, and are known for providing exemplary education to the town's young population.
Pre-schools in Alliston
Creative Kids is a licensed non-profit school that has been serving the community since 1991, catering to children 2.5 to 5 years old. Creative Kids Pre School of Alliston, located at located at 9 Evans Rd, Alliston, ON L9R 1M1, is famous for its safe and stimulating environment and staffed by a qualified group of stimulating teachers. The school's program incorporates theme-based circle time, crafts, nutritious snacks and plenty of outdoor play as long as the weather cooperates.  The preschool operates from September to June, and is only 2.5 km from the Allistton community. Find out more about this preschool at the school's website: http://creative-kids-preschool.ca/.
Public Elementary Schools
Ernest Cumberland, located at  160 Eighth Avenue in Alliston, ON  L9R 1A6, and only 700 m from the Alliston Community holds approximately 700 students from Junior Kindergarten all the way through 8th grade.  The school operates on a modified school-year calendar, and it begins its session in Mid-August, with extra weeks off in both October and May. More information can be found online by visiting: http://ernestcumberland.edublogs.org/
Alliston Union Public School is currently in the process of building an impressive new facility, which is expected to open in September 2014, complete with a new library and energy-efficient building features. Alliston Union Public School now holds an enrollment of approximately 500 students.  The school is currently located at 25 Albert St W, Alliston, ON L9R 1H2, 1.7 km from the Alliston Community. You can find more information on their website: http://alu.scdsb.on.ca/.
High Schools in Alliston
Banting Memorial High School, located at 203 Victoria Street East Alliston, ON, L9R 1G5,  is part of the Simcoe County School District, and has a current student population of approximately 1800 students. The school is 2.8 km from the Alliston community. The high school opened in 1951 and  is named in honor of Sir Frederick Grant Banting, a pivotal member of the Canadian scientific team, who was born in Alliston,  and discovered how to extract and use insulin for the treatment of diabetes. The high school is widely known for its Cross Country Team.
The school's departments include the following:
Art (Drama, Music, Visual Art)
Business
Canada & World Studies – History/Geography
English
Health and Physical Education
Information Technology
Languages
Mathematics
Science
Social Sciences & Humanities
Technology
Perhaps most exciting is Banting Memorial's commitment to enriching the lives of its students through clubs and various extra curricular activities. A full list of clubs currently offered at the school is as follows:
Aid for AIDS
Announcement Club
Athletic Society
Band
Badminton Club
BSAID
Choir
Computers Club
Dance Team
Dragonboat Team
Drama Club
Fine Arts Council
Habitat for Humanity
Highland Dance Team
Interact
Math Club
Peer Mediation
Spanish Club
If you intend do move to Alliston, you can rest assured that your kids will get the best possible education. Similarly, there are colleges in Ontario that they can enroll in once they graduate from high school.