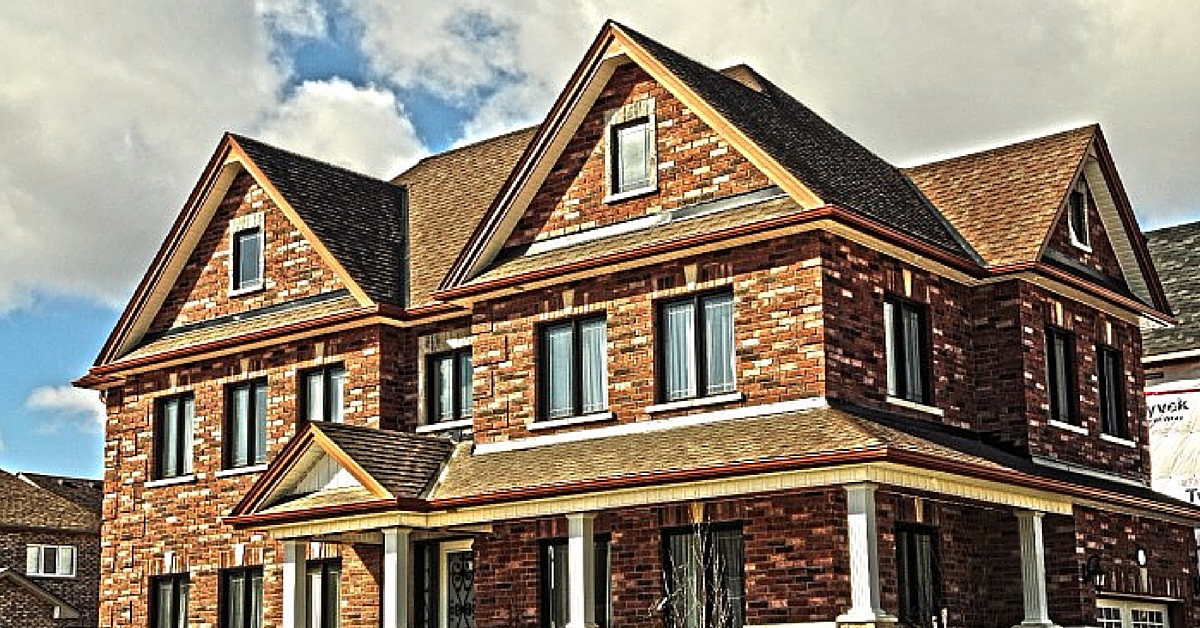 06 Jul

That New House Smell: What You Get with a New Build
There's a certain peace of mind that real estate buyers enjoy when they purchase a newly built home. The uncertainty involved in buying an older construction revolves around how the prior owners treated the house.
Occasionally, previous occupants try to hide shoddy construction or previous problems with the home by falsifying records or performing slapdash renos. Even a good inspector misses a well-obscured flaw, which results in you having to invest in more time and money to fix it yourself.
Guaranteed Quality
Purchasing a newly built home greatly increases the likelihood that you will be fully satisfied with the quality of your home. The use of new material results in better durability and more efficient use of energy, particularly during the summer and winter seasons.
The quality of hardware and technology installed in new homes also tend to be superior compared to older builds. Stainless steel kitchen appliances, and wireless built-in speakers provide examples of modern amenities that provide solid functionality while improving the look of the home.
Flexible Customization
Builders work with home buyers to implement interior and exterior designs that match the needs of you and your family. Prior to completion, you're able to plan all aspects of the final product, including floor plan, materials, appliances, paint color and a wide range of other details and home accessories.
If you don't want to deal with the hassle of arranging every single aspect of a new home, builders also offer a wide variety of pre-set plans that take care of all the necessary details.
You Know What You're Getting Into
The majority of new home constructions are undertaken by builders with a solid track record of success. Unlike smaller outfits, experienced builders are more likely to have an extensive network of contractors and suppliers who help create better builds.
The knowledge that you won't have to perform any significant repairs or heavy duty maintenance on the home for a long time is another attractive aspect of purchasing a new home. Modern materials and design also reduce the amount of work required to take care of your home.
New homes often have warranties attached to them, so in the rare case that something is wrong with the build, the seller is responsible for making sure that everything is fixed according to expectations.
A recent survey showed that 41% of real estate buyers prefer newly built homes, which shows that many people prefer to avoid the risk of moving into an existing development. Contact a professional, experienced builder such as Previn Court to learn more about how new build neighbourhoods cater to your lifestyle.
Are You Interested in Buying a New Home in Alliston?
Finding the right home for your wants and needs can be very challenging, especially when there are lots of unknowns such as whether an appliance will break down or if the electrical will need to be replaced. At Previn Court Homes, we recognize the peace of mind that a newly built home provides, and our friendly staff takes the time to introduce you to all of the features of our quality residences.
With over a thousand homes built over the last few decades, and plans to build thousands more, we know how to create houses that families call home, and we invite you to explore our models.  Contact us to learn more about our homes, or register for priority updates and special offers, and let us help you find your dream home.