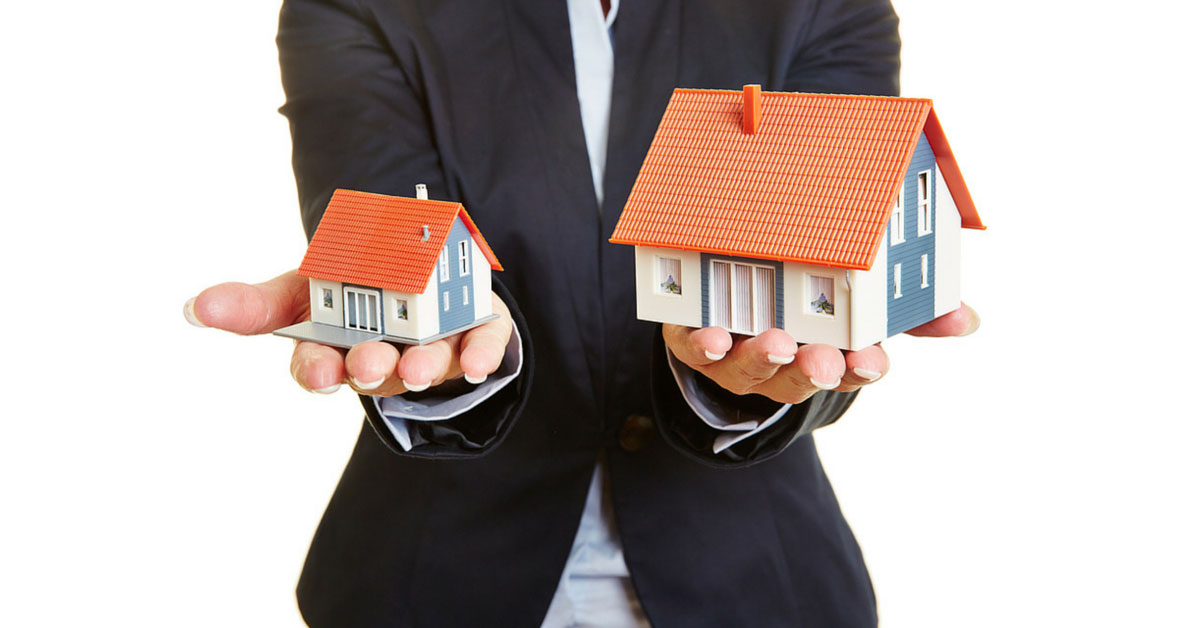 15 Mar

Not All New Homes are Created Equally
If you're buying new homes in Alliston or elsewhere, you should know what to look for to make sure you've made the right choice.  Just because it's new doesn't mean it's perfect.
If you know what signs to look out for though, you won't have any surprises once you're settled.
Where the action happens
Out of all the rooms in your new home, the ones that should be scrutinized the most are where all the action happens.  No, it's not the room you're thinking of.  The rooms that see the most use in your home are the washroom and kitchen.  They're also the ones that can rack up some pretty costly repair bills.
Let's start with the kitchen.  It's important to make sure your appliances are not only modern, but good.   Take the model names and do some research online.  Find out if anything comes with a warranty while you're at it.  The more you know, the better off you'll be.
The next thing you should do is follow the water.  Look at pipes and sinks and make sure there's no leaking.  Then, look for any cracks or chipping in your tiles, tub, sink, stone and walls.  If they look like they're in good shape, it's time to talk maintenance.
Upkeep
Your house, even when it's new, starts to wear down.  You don't have to worry about this for years typically but if there's a defect or damage, the process will be the same, if not worse than a used home.
The roof for instance, is definitely one place you can afford to be picky.  A bad or poorly set up roof can result in damage and leakage.  If you can, have a look and try to spot any abnormal shingles.
Besides the roof, you should have anything that controls climate or is key to the structure inspected.  This includes:
Heater
Air Conditioning
Basement/Foundation
Insulation
There are other potentially problematic areas you can inspect but another way you can protect yourself when buying new is in writing.
I hereby declare
Making sure your new digs are tip-top is definitely a good thing but you can't neglect the little details.  One of the mistakes new homeowners often make is not understanding their agreements.  Have these legal documents looked over by legal professionals and you'll be able to understand them clearly.
It pays off if your agreement gives a clean bill of health to aspects of your home that fall apart.  Now you're covered.
Similarly, when inspecting your space, find an expert.  After that expert is through, find another one and get a second opinion.  Not only could you save money, you now have a more complete picture.
The key is to pause before signing off and settling in to your new property.  If you analyze everything and cover all the bases, you can rest easy knowing you made a safe investment, whether it's homes for sale in Alliston or tucked away in a skyline.
Make the right choice, right away
Whether your buying new homes in Alliston or further out, keep your eyes open and make the decision that best suits your needs before your wants.
At Previn Court Homes, we know this decision is an important one, and we strive to create beautiful homes that will provide long term value.  Since our inception over 40 years ago, we have constructed in excess of 1500 homes in Canada, and in the process made the dreams of 1500 families come true.
Take a tour of our incredible models, or contact us today for more to let us know your needs in terms of bathrooms, bedrooms and budget.