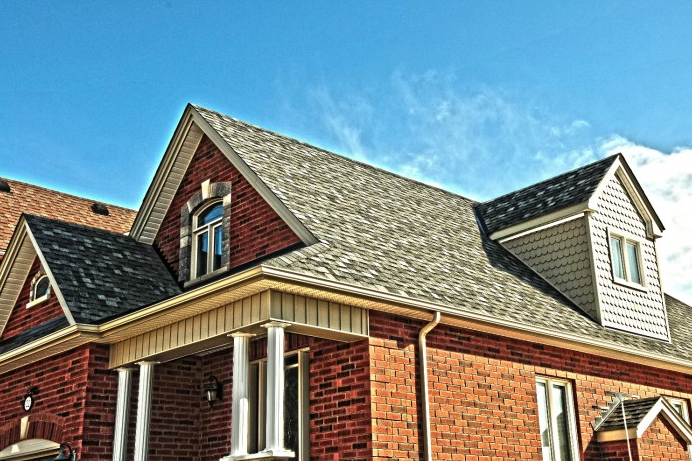 26 Mar

New Home vs. Used Home in Alliston
Prospective homeowners in Ontario often weigh the pros and cons of buying a new home vs. buying a used home in Alliston. Since buying a home is a major decision, it's always good to take time. There are always better deals in the market, so nothing should be rushed as far as home acquisition is concerned. The following are the pros and cons of buying the two different types of homes.
The Pros of Buying a New Home
There are many advantages of buying a new home. For one, you get a new house that nobody has ever lived in, so you have the chance to customize it to meet your specific needs. Secondly, new houses usually come with a warranty, so you can enjoy free repairs, modifications and replacements if you discover something missing or damaged when you move in. This can be very helpful. Most builders usually give their clients a one to ten year warranty. The best warranties often cover structural and roofing systems. Other advantages include:
Buying a Used House
New homes usually cost a little bit more than pre-owned homes, so you will have to spend a little bit more to get a brand new house. Since nobody has ever lived in the house, personalizing it can be time-consuming and costly. Other drawbacks of purchasing new properties include:
Warranties on new units do not usually cover damage due to improper use or wear and tear.
If you wish to sell the house after a few months or years, you may not like the price because you will be competing with older properties
New units have little or no vegetation since trees have not had time to grow
The Pros of Buying a Used House
The biggest advantage of purchasing a house that has previously been owned by another person is that it's an affordable option. They are also:
Available at a bargain compared to new houses
Buyers can get bigger discounts by purchasing foreclosure properties
Older homes often exist in established neighborhoods where all the neighbors know each other, so they feel like home
These homes were built when land was much cheaper, so they have larger yards and bigger rooms
The trees and vegetation in older homes are fully grown; some may even be decades or hundreds of years old, so they can provide a natural shade
When buying an old home, you should know that the structure of the building may be compromised. The roof may be leaking or foundation cracked. Older homes may:
Have a mold problem
Require renovation or remodelling
Need replacement of the whole HVAC system because the old unit may be damaged due to wear and tear
Need upgrading of the plumbing and electrical wiring systems to ensure safety
Need adjustments and modifications in the garage to accommodate more vehicles
New Home vs. Used Home in Alliston
If you are planning to buy a house in Alliston, it is important that you weigh all the pros and cons of buying the two types of houses. For most people, it's what they can afford that dictates what they can buy, while for others, it's their taste and personal preferences. Whatever the case, all factors must be considered when deciding whether to buy a new home vs. used home in Alliston.