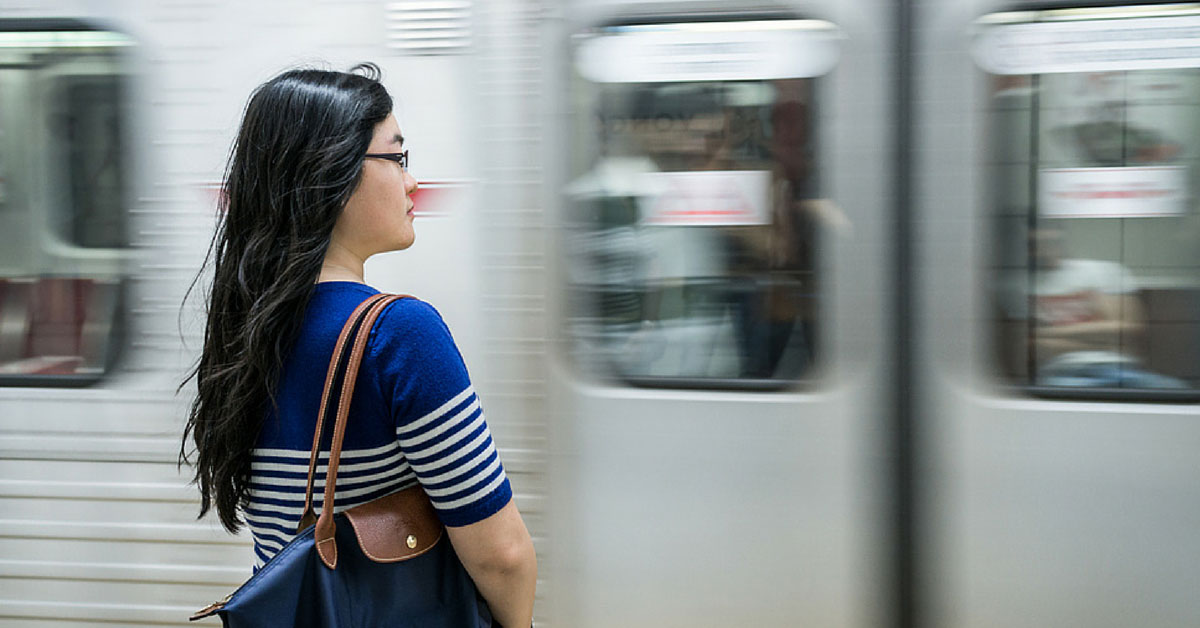 05 Aug

Have You Grown Out of Living in Downtown Toronto?
Every year, so many people are drawn to the lights, the sounds, the people of downtown Toronto. As the song says "Things will be great when you're downtown!" Unfortunately, many people are getting a sharp wake-up call due to sudden and unexpected rent hikes and a high cost of living.
Downtown condo realtor Andrew la Fleur estimates condo rents in the core have jumped 10 to 15 per cent just in the last year. Although an estimated 32,000 new condo units have been built in the Toronto over the last five years, construction hasn't been enough to keep up with demand. Tighter mortgage lending rules and high house prices have forced many would-be buyers to rent longer, which is leading to a shortage of strong rental properties.
Escape Toronto Traffic
There are also the other issues of city life, from nightmarish traffic to the risk of crime to pollution. Traffic jams are an increasingly large problem, and the TTC is struggling to meet the demands of the citizens. If you own a car, you have to pay extra for parking, on top of paying your already high rent. For too many, this is too much and they are forced to make very tough decisions. Many choose to stay, struggling with debt, but others opt-out, giving up on downtown living in favour of something less stressful.
Consider Alliston in Simcoe
So, is it time to move out and up? The town of Alliston in Simcoe county is just ninety minutes away from Toronto, and enjoys beautiful scenery, affordable property prices and lower property taxes, making it an ideal candidate for those working in Toronto who are looking for something stable and secure. There are two public elementary schools, two Catholic elementary schools and one high school, with two parks, several pools and numerous residential areas, so young families can rest assured that they will be well taken care of throughout the year.
Commonly called the "potato capital of Ontario," Alliston can boast of thousands of acres of farmland and is now the home of Honda Canada manufacturing, with three major factories, and numerous other businesses are proud to call Alliston home. In the 2011 census, the town grew by 23%, more than 4 times the average in the county of Simcoe. Many of them commute to and from Toronto, to avoid the costs and stresses of everyday life there.
With Alliston, it's possible to have your cake and eat it, working in downtown Toronto while living affordably with much more freedom than city life offers.
Are You Interested in Buying a Home in Alliston?
Are you tired of living in downtown Toronto? Are you considering buying a home in Alliston? We can help. With over 35 years of experience, we have built homes for over a thousand families, including detached, townhome, and unique attached single units, and we can help you find the perfect home for you.
Contact us to let us know your desired number of bathrooms and bedrooms, as well as your budget, and we'll send you priority updates and special offers on our beautiful new homes.