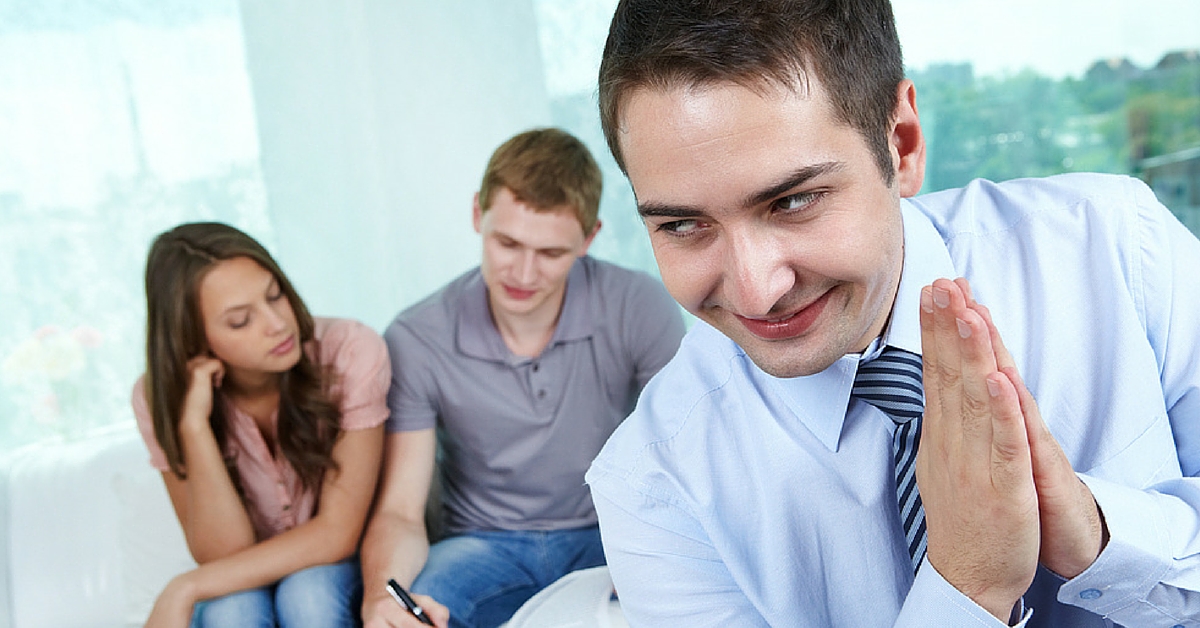 14 Oct

Good News. Phantom Real Estate Bids are Illegal
We all know and have probably experienced the "phantom bid." "I know you need to think about it, but I've already got a lot of interest from different people." "You really should buy now, it probably won't be here next week." Even though it can be easy to spot the scam artists, proving it's a scam was a different story. Until now.
Under new Ontario legislation, it is illegal to imply any kind of offer has been made, unless the offer is in writing and is signed. No offer is valid until it is signed, regardless of individual circumstances. Agents will also be required to keep record of every offer on file for 12 months, so that any customers who suspect they were duped can make sure one way or another.
New Laws for the "Phantom Bid"
The Real Estate Council of Ontario (RECO) have been tasked with enforcing these new rules and protecting customers from unscrupulous real estate agents. Prior to this, they did receive complaints about phantom bids, but very few: "We don't believe that it's a rampant practice. But if it happens, it's very serious and we would take it very seriously," according to Joseph Richer, RECO registrar.
The current chaos in the Toronto housing market is being credited with creating the surplus of phantom bids by using the surplus of buyers and dearth of properties on the market to cover their tracks. Under this new legislation, anyone caught can be fined up to $50,000 or face two years in jail. On the other hand, they could simply face a disciplinary committee, who can order them into educational courses or fine them $25000. These are very harsh punishments for an agent to potentially face.
Protecting Home Buyers
President and chief executive of Royal LePage, Phil Soper, believes other provinces will introduce similar laws. "What tends to happen is that one province will put something in place . . . and it'll spread to other provinces," said Soper. "The regulators in the provinces tend to keep in pretty tight step with each other in terms of how legislation is developing." Despite this, officials across the other provinces have been quick to point out that they haven't received that many complaints, and do not believe that their real estate agencies are in need of tighter regulations.
So far, the pre-existing legislative tools have proven sufficient to police the world of real estate in other provinces, and there is no sign of further interference from provincial governments.
Looking for a New Home?
At Previn Court Homes, we know that home buyers are looking for a residence that will make them feel both physically and financially comfortable.  Learn more about our beautiful affordable new homes to buy, or contact us to register for priority updates and special offers, and find the perfect home for your budget.