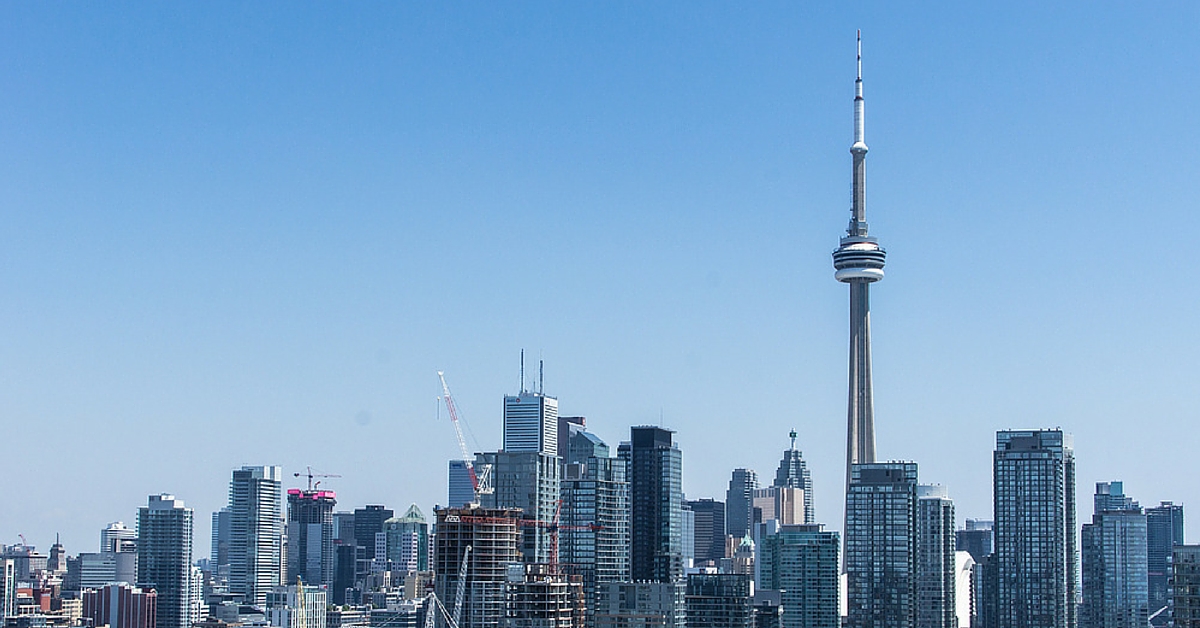 14 Jul

Should You Flee Toronto's Condo Bubble?
One of the biggest drivers of the Canadian economy has been the constant growth of the biggest real estate markets in the country. Toronto, Vancouver and Calgary have seen massive gains spurred by international investment in real estate.
During the past decade, compared to other countries, the Canadian economy has been relatively stable due to the strength of our banks, which weathered fluctuating economic conditions admirably.
However, as the Canadian dollar dives and housing prices continue to shoot through the roof, many experts worry about the impending burst of Toronto's condominium bubble.
Skyrocketing Prices
Despite a real estate market that already features runaway prices, the costs of purchasing a home continues to rise beyond expectations. The Toronto Real Estate Board released numbers that showed a 10 percent rise in Toronto house prices.
However, the price of a single family home increased by 15.9 percent, implying that the demand for this type of housing is much greater than the demand for condos.
Economists at TD Bank agree, projecting a price reduction of three or four percent for condos over the next couple of years. Currently, they note that when measured on the basis of price per square foot, the Toronto condo market has already stopped. In fact, the gap in prices between condos and single-family homes reached a record of $289,000 over the last year.
As a result of these price trends, purchasing a condo in Toronto appears to be the riskier bet in the near future when compared to single-family homes.
Record Rate of Building
In addition to price uncertainty, the Toronto real estate market will experience additional stress due to the rate of new units becoming available, increasing stock as prices fall.
During the first two months of 2015, three times more units than average were completed, consistent with the pattern of frenzied construction over the past decade or so.
Many of these units are sold to investors who initially plan on renting the units out, although experts believe that many will change their mind and simply sell their investments, further pushing prices down.
Relatively few new single-family homes are built, which means that their value as an investment will be secure in the near future. Condos, on the other hand, will witness an excess of tens of thousands of units.
Avoiding the upcoming condo bubble in Toronto is key to ensuring your real estate investments remain profitable. Builders such as Previn Court provide an excellent option to escape the madness of the Toronto real estate market.
Are You Interested in Buying a Home in Alliston?
Are you tired of living in downtown Toronto? Are you considering buying a home in Alliston? We can help. With over 35 years of experience, we have built homes for over a thousand families, including detached, townhome, and unique attached single units, and we can help you find the perfect home for you.
Contact us to let us know your desired number of bathrooms and bedrooms, as well as your budget, and we'll send you priority updates and special offers on our beautiful new homes.