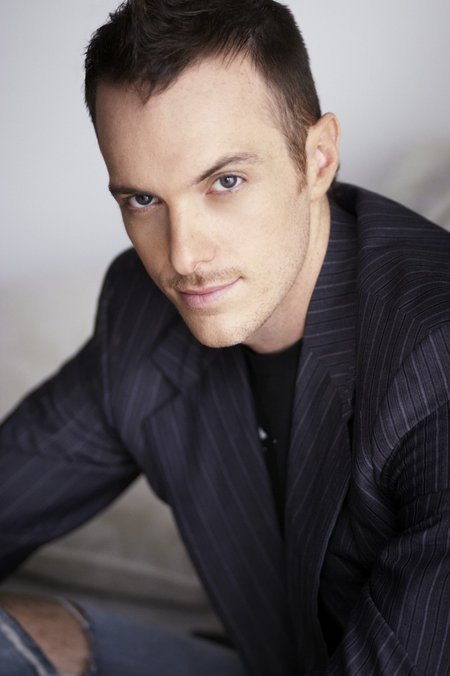 09 Apr

Famous and Notable People in Alliston, Ontario

Alliston is not only the best potato-growing town in Canada, but also the birthplace of some of the most influential people in the world. From politicians to sports stars, this charming settlement in Simcoe County has born, bred and been home to famous and notable people. If you are considering moving to this bustling Canadian province, you can look forward to rich agriculture, buzzing social culture and possibly joining the league of the greatest minds in the country. Some of the famous residents of Alliston include the following:
Sir Frederick Grant Banting
Born in a farm house in 1981, Sir Frederick Grant Banting grew to make some of the biggest contributions in the history of Medicine. After being rejected by the military for having poor vision, the legendary scientist and doctor opted for a career in Medicine. His work was so revolutionary that it earned him a government lifetime annuity for his research.
Banting was credited as one of the discoverers of insulin and was awarded the Nobel Prize in the Medicine category. He spent his life studying and making new findings in the field of diabetes and has officially been named one of the Greatest Canadians that ever lived.
Margaret Eleanor Atwood
It is hard to find a library collection without this famous poet's work. Margaret Atwood is a prolific novelist, poet and literary critic who has won numerous awards, including the coveted Booker Prize. With a line of bestselling novels and 15 poetry books, she is one of the most celebrated writers in the world.
Some of her famous works include The Blind Assassin and Oryx and Crake. Apart from her long lists of titles, she was also the co-founder of the Writers' Trust of Canada and an important environmental activist.
James Lafazanos
A recognizable face across the globe, James Lafazanos is another Ontario resident that went on to make waves in the film and television industry. Most fans know him as Wraith in the popular series Stargate Atlantis. He has also made his mark in films such as Personal Effects and Ties That Bind.
Theodore Loblaws
Thousands of Canadians are very familiar with the popular Loblaws grocery stores. However, some might not know that these stores were the brainchild of the Alliston-born Theodore Loblaws. This ambitious Ontario resident was born in 1872. In his adult years, he was the co-manager of a local grocery outlet until he decided to open a chain of stores with UFCC.
Unfortunately, his first attempt was not successful. After the failed attempt, he decided to open a chain under his own name. This time, his efforts were rewarded and today, Loblaws grocery stores have evolved into an empire that is loved nationwide.
Zelda McCague
Recorded as one of the oldest people in the world, Zelda McCague was born in 1888. She married a local farmer as a young woman and lived until she was 113 years old. This Canadian treasure attributed her long life to a healthy, clean diet and is survived by many descendants who aspire to beat her record.
Joyce Trimmer
Joyce Trimmer was a celebrated Canadian politician, partly because she was the first woman to be elected as mayor of Scarborough. An environmentalist at heart, she fought to preserve natural resources and sights in Ontario and earned her place as one of the most memorable candidates in the region.
Locals born in the region find it difficult to leave and those that have migrated cannot wait to return. Between being part of a warm community to the area's clean, healthy environment, there is much to love about Alliston, Ontario.