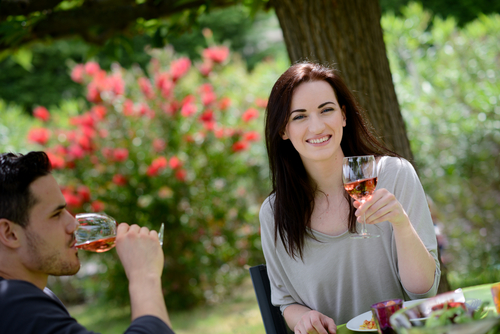 29 Sep

Choosing between Beeton & Alliston? Why it's a No Brainer
If you are moving to the Ontario area and are trying to choose between Beeton and Alliston, there are a number of things to consider. Both of these areas are wonderful places to live, but there are some factors that make one the better choice for buyers looking for new homes in Beeton. Here are some of the things that you should consider when browsing homes for sale in Beeton and Alliston.
The Price Point
One of the things to consider when buying a home are the prices of the area that you are considering. When it comes to these two areas of Ontario, it is easy to see why people choose Alliston over Beeton so often. Home prices is Alliston are consistently lower than that of Beeton. For the same type of home, you can expect to pay 25-35% less in Alliston, which comes out to be a significant amount of money.
Available Homes For Sale in Beeton and Alliston
Alliston not only has lower prices on homes on average, they also have more homes to choose from. A quick look at any real estate website for the area will show that the number of available homes in Alliston outnumber Beeton three to one. Since there are more houses to choose from in Alliston, the odds are much better of you finding your dream home, complete with all of the features that you want.
Alliston Has Better Schools
Alliston has a great educational system, with two Catholic elementary schools, the Holy Family and St. Paul's schools, and then two public elementary schools, Ernest Cumberland Elementary and Alliston Union Public School. Alliston also has Banting Memorial High School, which is a public high school.
Better Shopping in Alliston
There are some great places to shop in Alliston, and anyone wanting to buy a home there will want to have great stores nearby. There are terrific department stores in Alliston, electronics stores, pharmacies, health and beauty shops and many shopping centers that have several stores close by as well as Alliston malls which make shopping a breeze.
When it comes to choosing a place to buy a new home, Alliston is the clear choice. There are more home choices in Alliston, and you're going to pay less for the same home, and you'll enjoy all of the amenities that Alliston offers like great schools and shopping besides. Alliston should be your choice for a new home rather than Beeton.