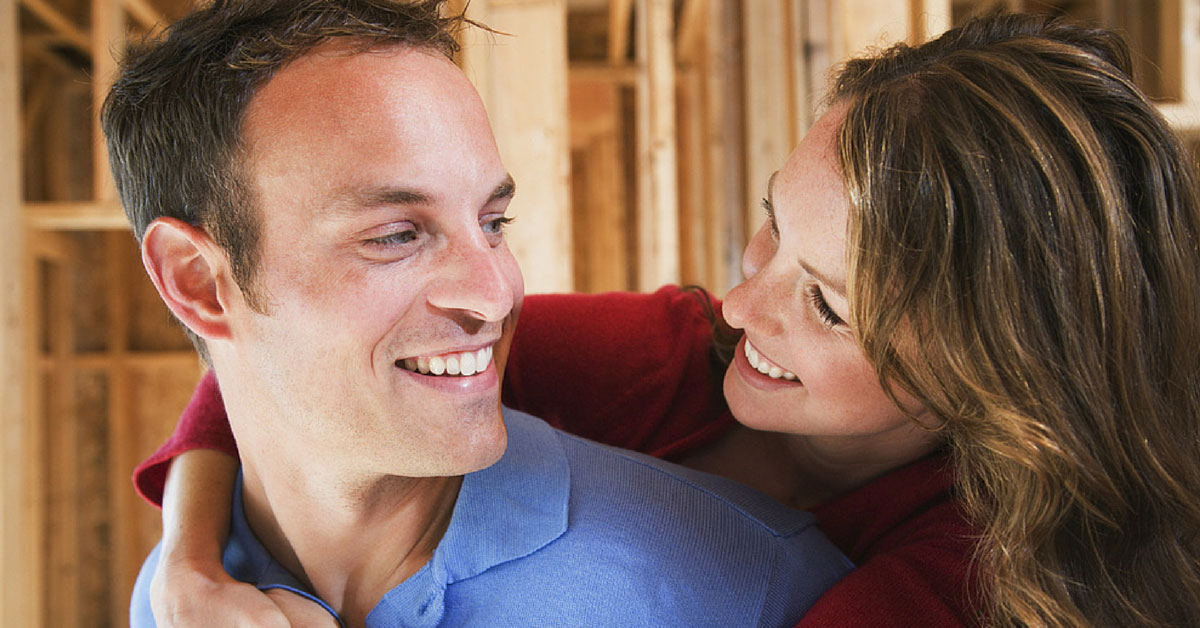 01 Mar

6 Signs You Should Invest in a Newly Built Home
The hour is nigh and you're moving on, either into a newly built home or a space you need.  The trick is knowing when to invest.  It's a lot easier if you keep an eye out for a few simple signs.
1.  You're constantly renovating your home
If you've ever tried to re-do, modernize or expand your living space then you know how much of a headache it can be.  Not to mention the hit in the wallet, a reno is a long and messy affair.  The cost of a new home would be offset by the savings in maintenance, long term.
So before you get worked up and set up camp, think about the freedom you'd get from a new home:  Zero labour hours and a cheaper, modern place that you can actually custom order.
2.  You're at a new stage in your life
Sometimes you get to a new stage in life and it's time to change.  This can be upsizing, downsizing and everything in between.  A new home has the benefit of being easily customizable, reflecting where you want to be in life.
3.  Your family is growing
Families have a tendency of getting bigger over time.  You can only repurpose so many rooms before it starts feeling a little tight in there.  You can take advantage of having to look and find one that's close to schools, doctors and anything else a growing family would need.
4.  Your kids have moved out
You've done your due diligence and the children have left the roost.  Staying in a home out of love is a quaint idea but you could be saving a lot more by moving into a new, energy efficient home.  The extra money is yours to do with as you please, giving you some nice elbowroom from then on forward.
5.  It's getting expensive
How was your appointment with the contractor this month?  Expensive, I bet.  If repairing and maintaining becomes as routine as a trip to the doctor then you should consider stepping off the treadmill.  A switch to a new home means everything isn't falling apart.
Maintenance savings aside, this is a great way to focus your attention elsewhere without having to constantly look at the ceiling or pipes with trepidation.
6.  The master plan
You know exactly what you want and a new home is part of it.  Homebuilders are always willing to do more for prospective buyers with a particular home in mind.  You can let loose and tweak your home so that it matches what you have in mind for the next phase of your life.
Whether a newly built home happens because you feel it in your gut, or it's all part of your master plan, knowing when to take the plunge is as simple as recognizing the signs that the time is right.
Do any of these apply to you?
If you've decided that buying a home is the right choice for you, the next step is finding a home that's the right fit for you.  Buying a home is one of the most important investments you'll ever make in your life, which will impact how comfortable your family is both in the house and financially in the future.
At Previn Court Homes, we know this decision is an important one, and we strive to create beautiful homes that will provide long term value.  Since our inception over 40 years ago, we have constructed in excess of 1500 homes in Canada, and in the process made the dreams of 1500 families come true.
Take a tour of our incredible models, or contact us today for more to let us know your needs in terms of bathrooms, bedrooms and budget.